Trust Your Gut. Trust Yourself.
Customized nutrition counseling so you can get back to your life
Have Confidence in Food Choices
Nutrition counseling to fit your lifestyle
Stop Feeling Lost in Your Own Kitchen
Trying to sort through complicated diets and nutrition advice can leave you feeling defeated and confused. A lifetime of dieting can leave you doubting whether or not you know what is best for yourself. We know you want to feel confident when you eat. At Riggs Nutrition, we encourage people to trust their gut, trust themselves while we find which foods work best for you.
You deserve to enjoy food again, take time for yourself to feel better and to make your health a priority.
Life is too short to:
Three Steps to Better Health
We will listen to your unique challenges on this free 15 minute introductory call.
2. In-Depth Health Assessment
We take a deep dive into your health history, symptoms, goals, lifestyle and develop a series of next steps just for you.
With nutrition counseling, you will be equipped to know which foods and lifestyle choices work for your best health.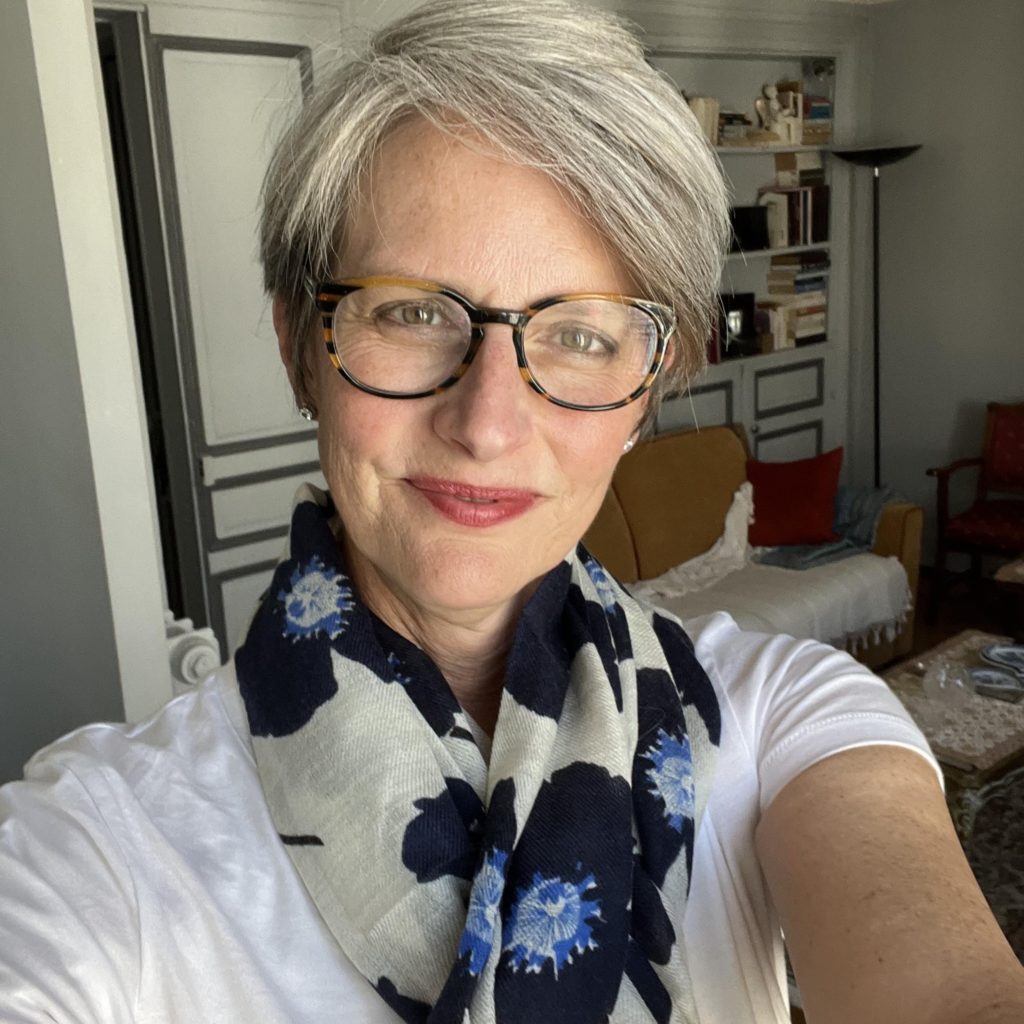 I know what it's like to be stuck between symptoms or new diagnosis and not knowing what to eat.  I believe that everyone should trust their gut in order to figure out what is best for them.  My role is not to dictate exactly what to do, but to provide insight based on where you are. And to support you along the way with practical, realistic next steps. 
What Our Trusted Clients Say About Us...
Meeting with Karen gave me a path to improvement for my digestive issues I never could have found on my own. She is attentive, knowledgeable and sympathetic. I never felt that I had to justify why my symptoms were a problem. With the low FODMAP diet, I have seen symptom improvement and have made huge gains.
My daughter was having mysterious bouts of intense stomach pain several weeks apart. While the pediatrician gave us a list of things to do, I knew we needed more specific nutritional advice. Karen to the rescue! You won't be disappointed!
With one vegetarian and one picky, meat-eater, cooking for my family is challenging! She provided me with a customized booklet of recipes that incorporated the varying needs and preferences we discussed and challenged me to use some new, fresher ingredients.
Some of the Issues That Our Clients Struggle With:
Stop Feeling Stuck – This Doesn't Have to Be Your Normal
You know that you want to feel better. We can help. 
Trust your gut. Trust yourself.